BMX In The Bronx
Mullaly Skatepark is New York City's first skatepark.
It sits in the shadow of Yankee Stadium in the South Bronx's Mullaly Park.
It has gone through many phases and changes throughout the years, but still remains after over 20 years, and is a world renowned home to bikers and skaters from all of the boroughs and beyond.
Victor Ortiz was the main man behind starting up the park, and it was later ran by Lou Perez, and currently Rob Ramos.
The park has been host to a number of events throughout the years including King of New York Contests, 2-Hip Events, and more.
In 2012 the park was registered as a non-profit organization and put the direction of the park back into the riders hands.
---
WE WANT TO SUPPORT BMX IN THE BRONX!
Our goal is to introduce as many people as possible to BMX riding.  We will be supporting local youth through programs, as well as trying to upkeep places for kids to ride.
BMX riding is a lifestyle that has been around for decades now and has over thirty years of history right in The Bronx. Riders use compact bikes to peform tricks and ride on ramp courses made of wood, dirt, and concrete.  This has gone from being a fringe activity to a main staple of American and global youth culture and is even featured in The Olympic Games.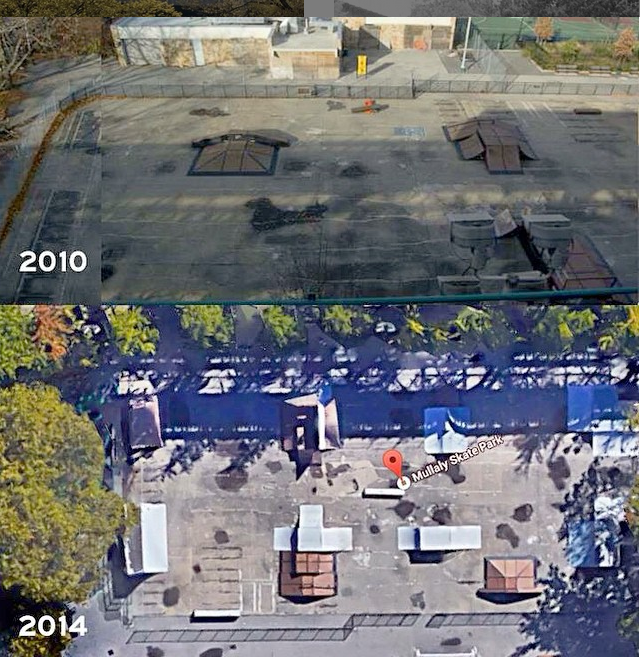 We have continued to keep BMX's Do It Yourself attitude alive and maintain the area to the best of our abilities. Our non-profit was founded in 2011 after the riders wanting to come together and be more organized about taking care of their space. The local riders organized and hosted a number of events to raise money and draw attention to our cause. We received grants three years in a row for some Citizens Committee for New York City which was a catalyst for our aspirations with this project.
We are looking forward to continuing to help give back to  the community and provide an environment for the youth to interact socially with others.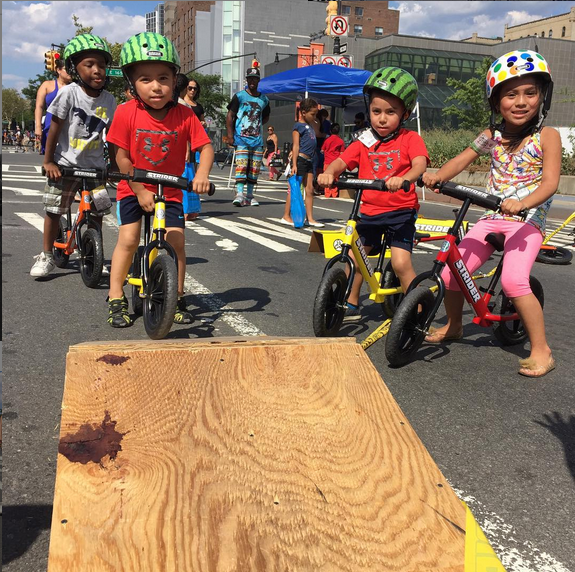 We are currently running a pilot for our INTRO TO BMX program we will be running in conjunction with The Bronx Museum during the Boogie on the Boulevard events August 2, 9, and 16th. This will help get kids as young as 2 years old riding thanks to the help of Strider Bikes and Nutcase Helmets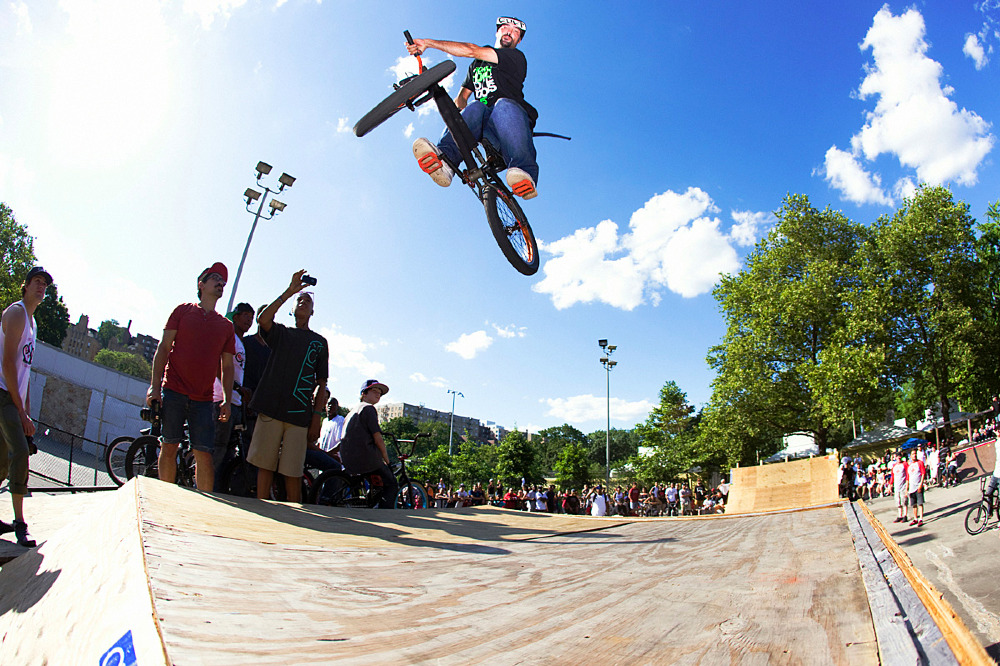 We would love to see The Bronx be home to one of the most notable and well renowned parks in the world once again.
Please donate today, every dollar helps.
-The riders of The Bronx
---
Click The Box Below To Donate
---
---
Please Share This Page: